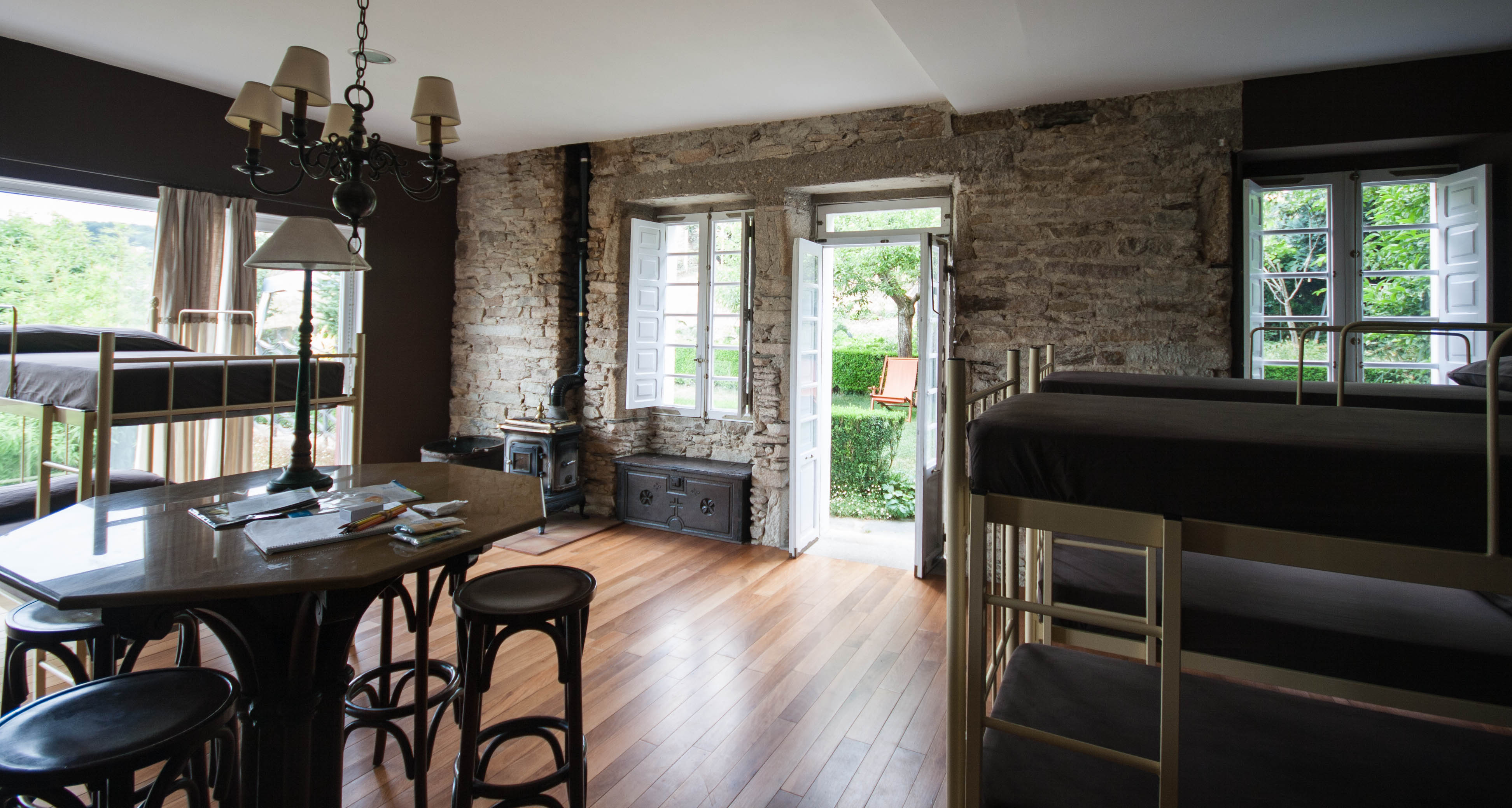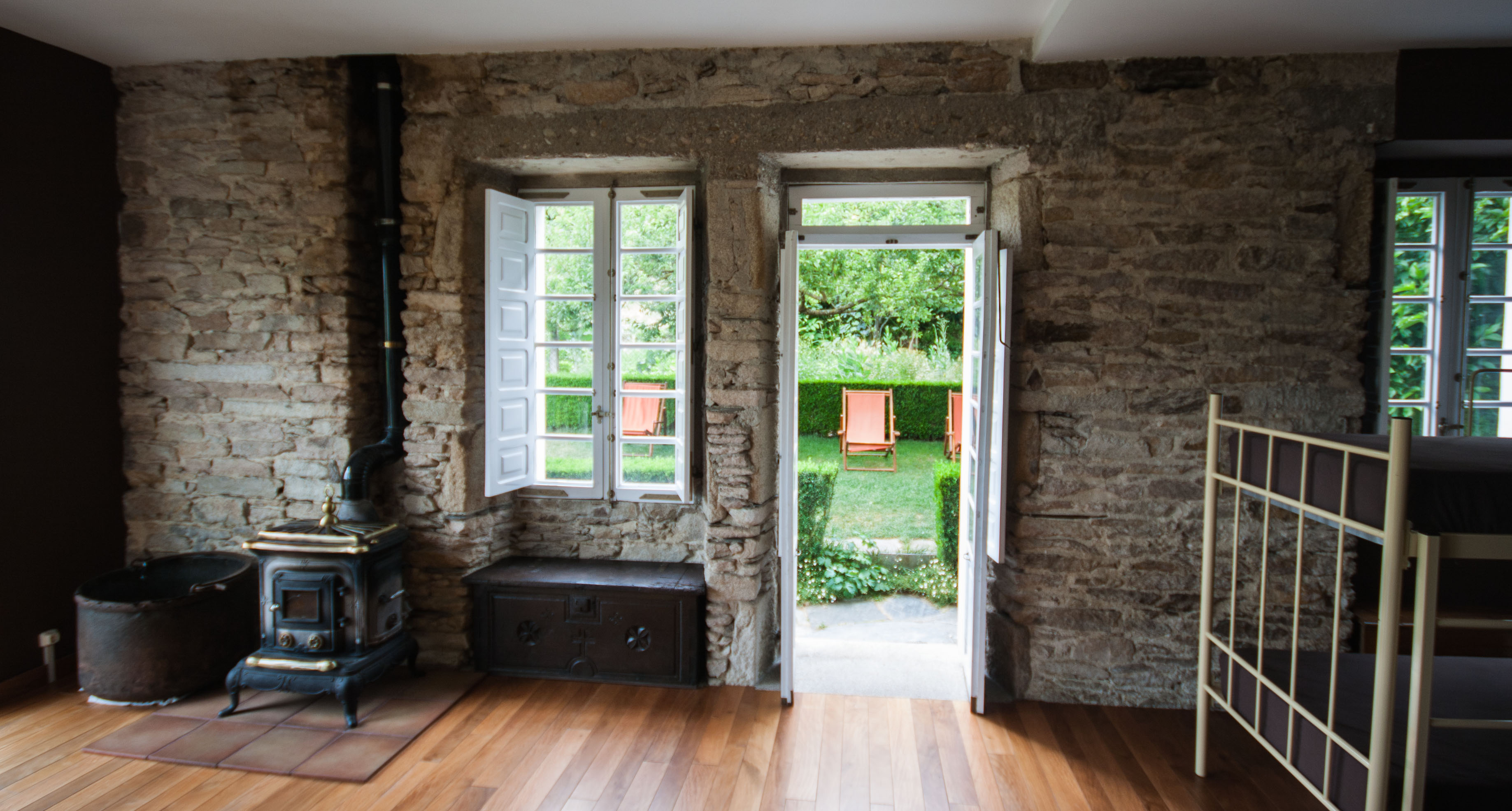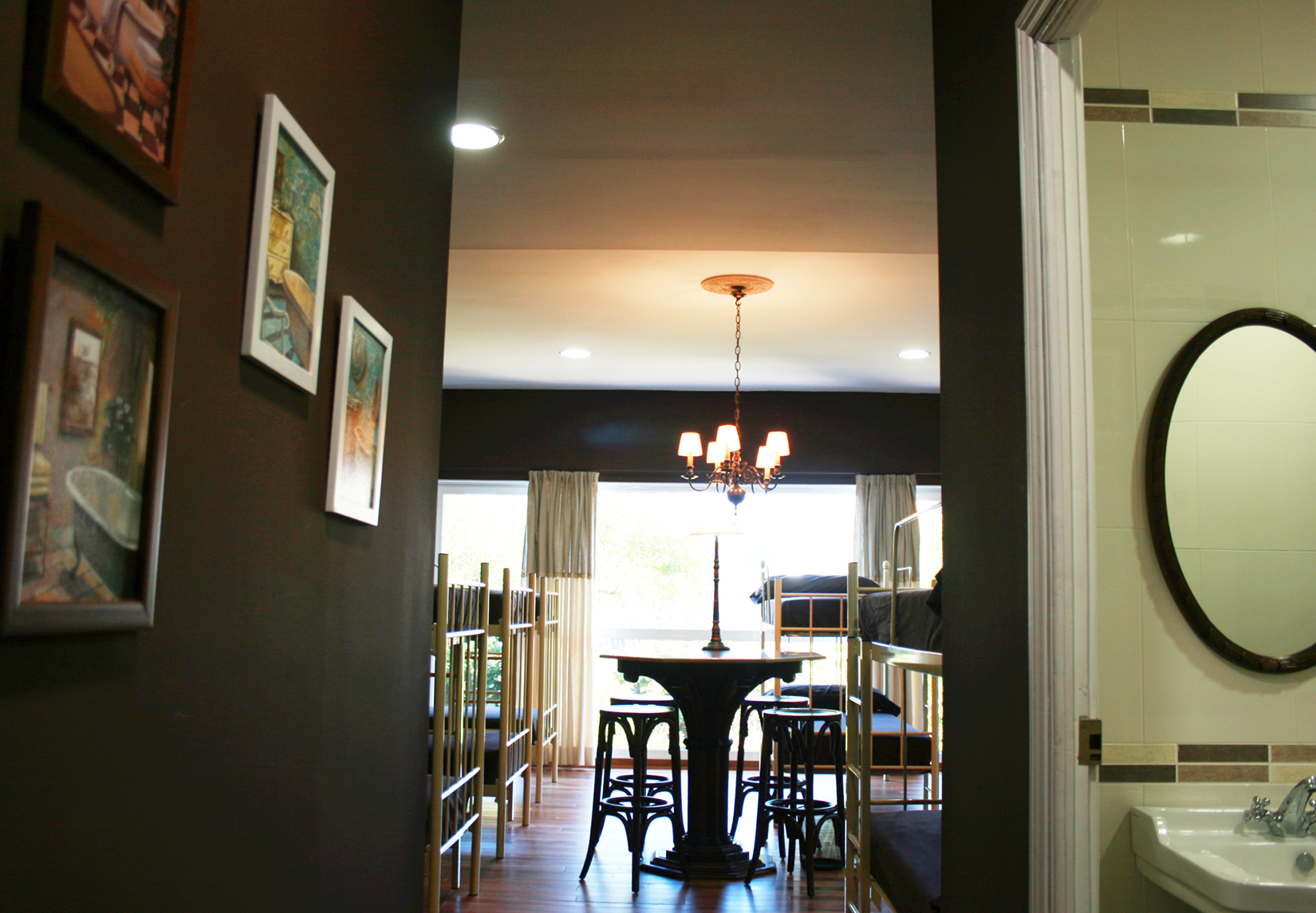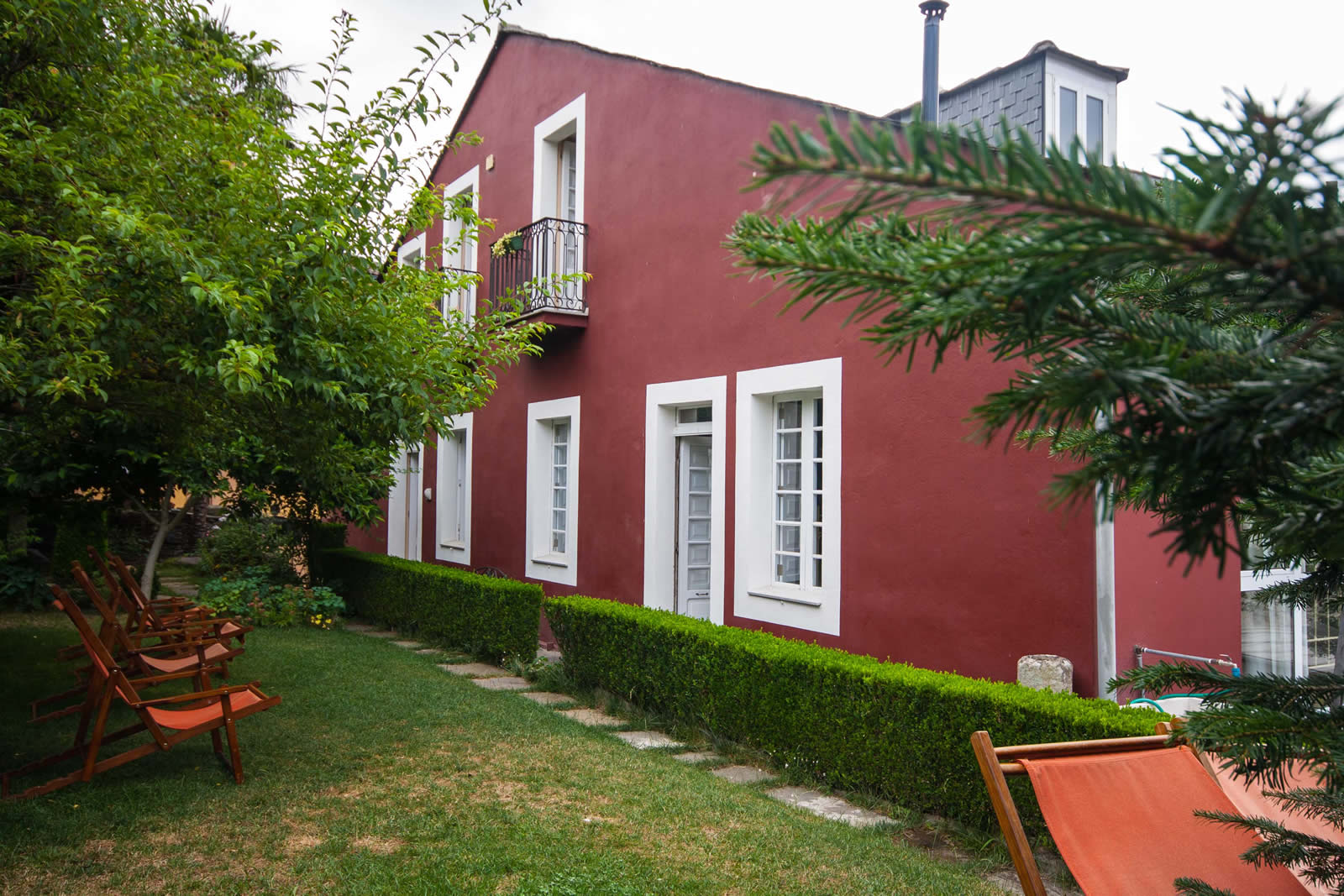 The Casa Peltre Hostel is right next to the Camino de Santiago, in the town of Sarria, at the base of the centennial Escalinata Maior or Escalinata da Fonte (Maior, or Da Fonte Stairway) in the town's old quarter, close to the leisure areas and the river beach.
With its new facilities, from the year 2010 our Hostel offers all the amenities a pilgrim could need, from a fully equipped kitchen to laundry services, and a comforting garden.
All this is available for every one of the 22 guests that our three rooms can accommodate.